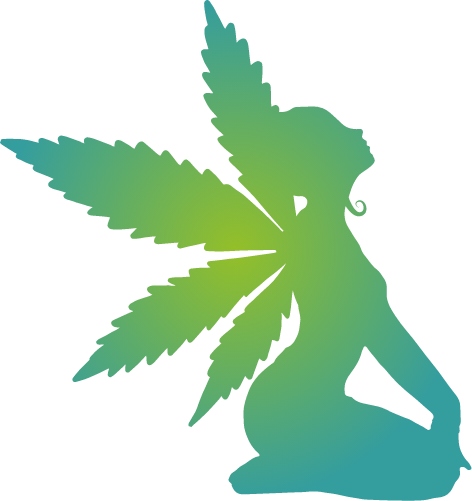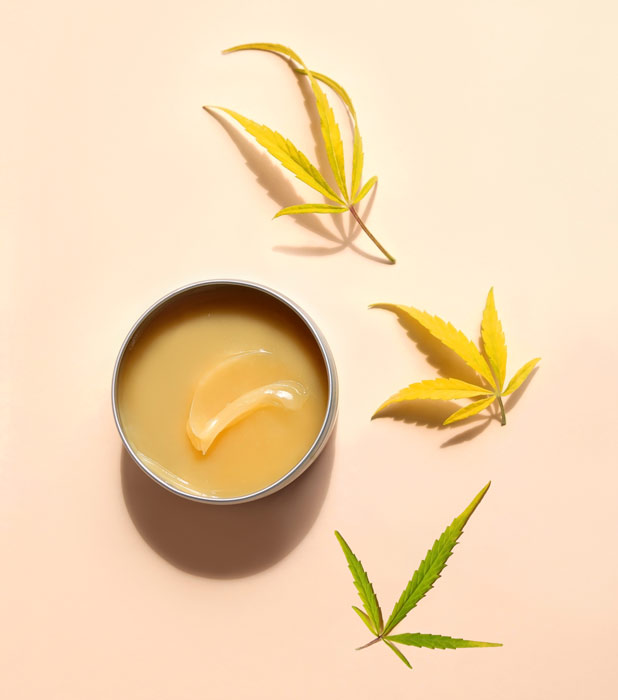 LOCATED AT:
5215 US-93 • Somers, MT 59932
BUSINESS HOURS:
Monday – Saturday • 10 AM – 7 PM
Sunday • 12 PM – 6 PM
Pre-order your products online ahead of time for same-day pickup.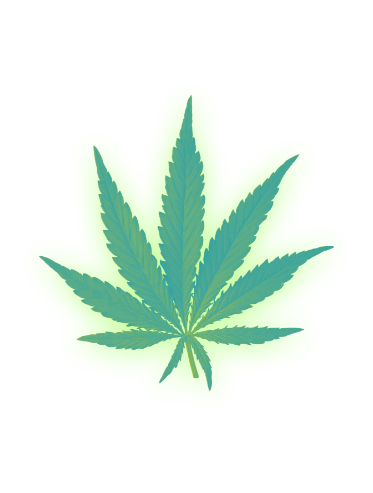 Shop online daily for same-day pickup.
for uncommon strains and products with a friendly, personal, small-town experience.
Located in Somers Montana, Green Thumbelina is a unique, small dispensary. When you are looking for a shop with quality strains where the staff and management value your experience and your wellbeing, come to Green Thumbelina.
Green Thumbelina has helpful and knowledgeable dispensary staff with outstanding customer service. Whether you're not sure what you're looking for or know exactly what you want, Green Thumbelina is your place to shop.
Stop by Green Thumbelina in Somers on Flathead Lake for when you want the uncommon with the best quality. Green Thumbelina dispensary is not striving for high output, everyday strains or mass production. We want to provide you with a variety of strains and items with a quality, local experience.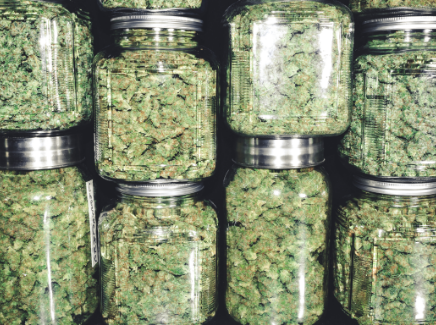 Why buy from Green Thumbelina?
Friendly, knowledgeable, local staff
Boutique strains and curated collections
Great location beautiful location
Convenient access off the highway and to the Somers Beach
Easy Online Ordering for same-day pickup (Tuesday – Sunday)
Boutique cannabis shop with unique and interesting strains.
Boutique makes us unique. Green Thumbelina is a boutique dispensary on the shore of beautiful Flathead Lake in Northwest Montana. Depending on what you are looking for, at our store you will find unique strains and products that are uplifting, inspiring, invigorating or relaxing. It is our goal at Green Thumbelina to help you achieve your desired mental or physical state of wellbeing.