Shop quality medical marijuana products including flowers, vapes, tinctures, topicals, edibles, dabs and other paraphernalia.
Shop quality medical marijuana products including flowers, vapes, tinctures, topicals, edibles, dabs and other paraphernalia.
**Our online Dutchie store is almost complete. Stay tuned for online ordering and product reservations.**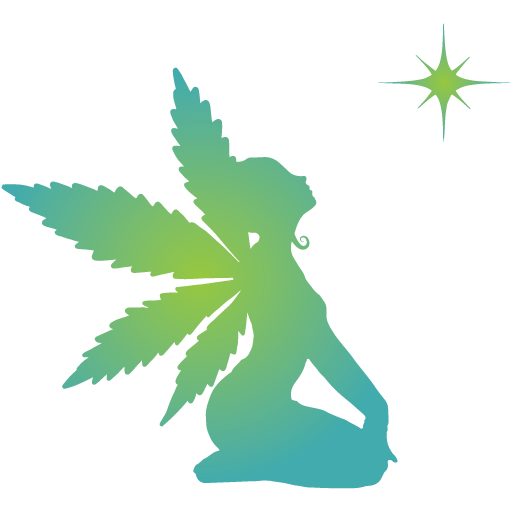 FAQs about Montana marijuana and Green Thumbelina
Do I have to have my ID?
Yes, you must be 21 or over to purchase marijuana, bring your ID and if you're a medical patient, bring your current Montana Medical Marijuana Card
What type of products do you carry?
Marijuana Dried Flower, pre-rolls, vapes, tinctures, topicals, edibles CBD (for humans and pets), and paraphernalia
What hours is Green Thumbelina open?
Tuesday through Sunday from 10:00 am to 7:00 pm
Do you sell medical as well as recreational marijuana?
Yes we sell both, though you must have your current MT medical card to qualify for Medical sales.
Do you accept Debit or Credit Cards?
Right now we accept cash only, but we have an ATM in our facility for convenience.
What are terpenes when you are describing cannabis?
Terpenes are naturally occurring chemical compounds found in plants. They're responsible for the aromas, flavors, and even colors associated with marijuana. In terms of cannabis, terpenes are what make certain strains smell or taste different from others.
Which cannabis strain is best?
New to the Green Scene? Or maybe you just turned 21? Maybe you run into some recent health issues, or maybe curiosity just killed the cat; no matter the case, we're happy to help inform you about our friend "mary-jane" and find strain that is right for you.
Indica vs. sativa?
For Indica (think In-da-couch) these plants give a more body-relaxed sensation. Indica or nighttime THC gives a feeling of closing down n simple terms, Indica generally has a higher THC level and is known for its sweeter flavor and calming effects.
Sativa, on the other hand, is popular for its energizing and uplifting effects. It typically has an earthy flavor. There are also Hybrid strains that are created to deliver a mix of certain effects of indica and sativa.
What is THC and CBD and what is the difference?
CBD and THC are both cannabinoids found in marijuana. Though similar in what they may help treat, the most important difference is that THC will cause a person to experience a high while CBD will not. Some strains have a large amount of THC with only a small percentage of CBD, while others are mostly CBD with just hints of THC and others, still are almost a 50/50 blend of the two. Ask our Budtenders to help you find or achieve what you are looking for.