The Green Thumbelina Story
The Green Thumbelina Story
A woman-owned and small team dispensary
Green Thumbelina literally "grew" out of one woman's love for growing and cultivating all green things that flower. She was gardening as young as two years old in her parents yard with lettuce seeds and has been growing things ever since. That life-long passion for cultivation, combined with a drive for business and a goal to grow quality cannabis for others enjoyment and well-being, is what brought The Green Thumbelina Dispensary to life.
Meet the Green Thumbelina Team
What's our passion you ask?
Friendly, knowledgeable, local staff
Boutique strains and curated collections
Great location beautiful location
Convenient access off the highway and to the Somers Beach
Easy Online Ordering for same-day pickup (Tuesday – Sunday)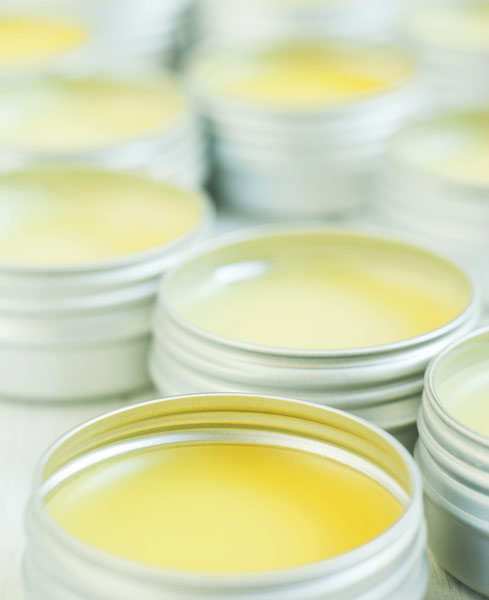 Green Thumbelina is the best in the Flathead Valley. They're well-educated on cannabis and can help you find the best product for your needs.